A proposal for a new kinesiology center as part of  a collaboration with
Megan Stenftenagel
for two new Monterey Bay California State University campus recreation centers.
Two material strips are intertwined. A concrete strip rises from the earth and a wooden strip grows to the sky.
The strips curve to shelter a shared central courtyard.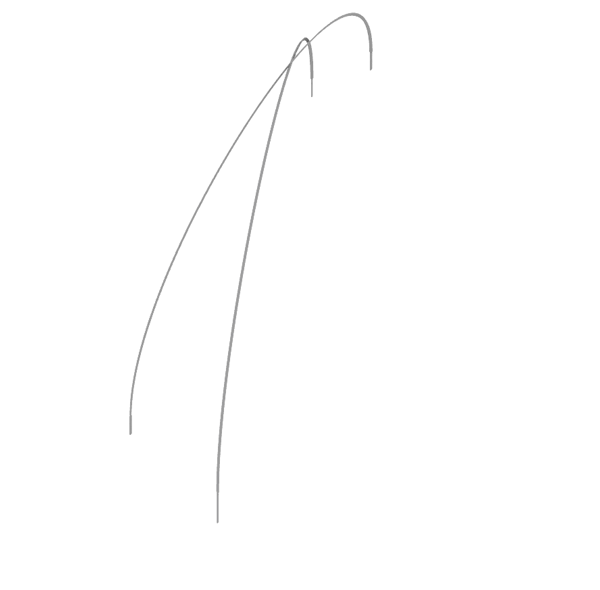 A structural glulam canopy increases in span, transitioning from  dance studio to gymnasium.
The sweeping of gestural material curves creates simultaneous movement and continuity, guiding visitors through the center and to a rooftop view of  Monterey Bay.